Welcome
At Thomas Miller Investment we provide investment management services for institutions.
For over 25 years we've specialised in creating robust investment strategies, expressly engineered around our clients' circumstances, preferences and the goals they ultimately want to achieve.
Our investment teams are based in London and the Isle of Man. We provide both onshore and offshore solutions. From fully bespoke portfolio management to collective investment funds, we seek to provide our clients with a comprehensive range of services to address their most critical investment needs.
Our approach puts the client's investment objectives at the centre of each investment strategy.
Investment solutions
Thomas Miller Investment offers tailored investment management solutions for a wide range of clients.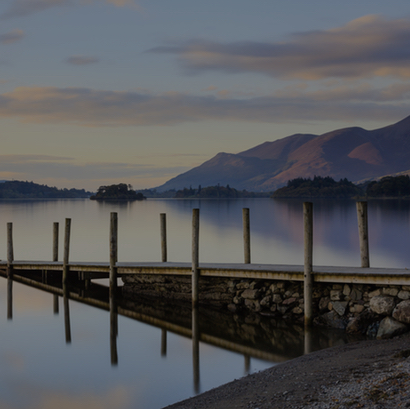 Clients transferring to Canaccord
Following the acquisition of the private client businesses of Thomas Miller Investment by the Canaccord Genuity Group, clients are advised to follow the below links:
Latest Tweets
Recent economic reports and several indicators of current economic activity show that after peaking in the third qu…

https://t.co/uqHWivE9CN

Investors entered 2020 in high spirits, buoyed by steady economic growth, accommodative monetary policy & the Phase…

https://t.co/mP4GdvCxal

Having appeared resilient in the face of emerging concerns about the Covid-2019 outbreak in January 2020, equity ma…

https://t.co/4MwVGDmDvn