A rich heritage, focused on the future
Investing assets for the Thomas Miller Group since 1885, Thomas Miller Investment was incorporated as a separate entity in 1988.
Our knowledge, experience and expertise gained over the years provides the solid foundations on which the business operates.
About the group
Thomas Miller Group is an independent and international insurance, professional and investment services provider. Headquartered in London, its business operations span the globe operating in all major jurisdictions.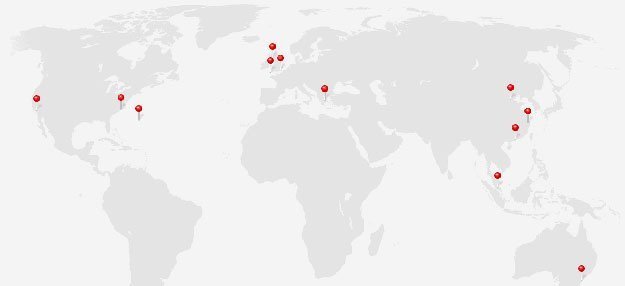 Investment solutions for today
Over the last 25 years, Thomas Miller Investment has evolved and expanded into new sectors.
Today, the firm has a broad range of investment solutions, with dedicated teams catering for the specific needs of different client groups.